Residential Buying & Selling
Selling a home is not as easy as it may seem, even in an a market like we're experiencing.  You have to hire an experienced broker and put forth a good product backed with an aggressive marketing strategy that will net you the most money possible.  Broadstone Realty has the proven track record of success and knows all the "outs" in the contracts for buyers and how to close them, so you're protected and don't leave any money on the table.
Buying a home in this market can be very competitive. You need an broker that knows how to make your offer stand out and strategies on how to win.  We get our clients the best deals possible on new home construction and re-sale homes and make the process fun whether it's your first home or last.
Buying land to build a future home on or to use for recreational purposes is fun and exciting.  There is more to just buying land than meets the eye.  At Broadstone Realty we know how to research and find the piece of land that will allow you to do what you want.  Whether it's to raise horses, have a hobby farm, use for hunting, or hold until one day you build your dream home, we'll find it for you.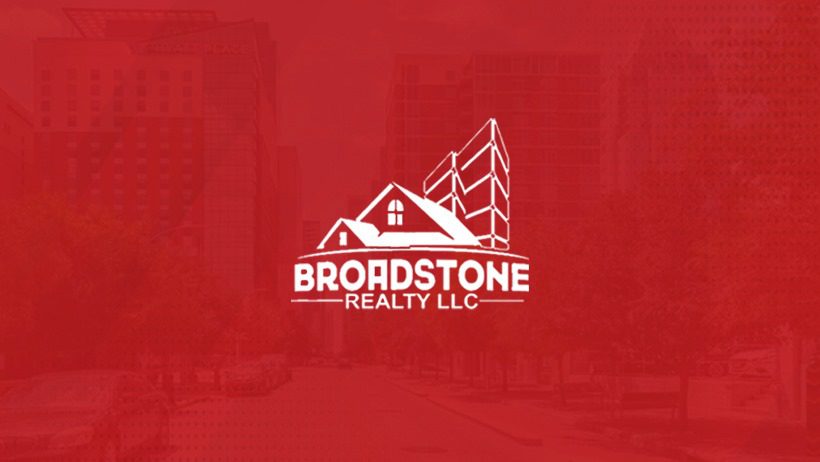 Owning real estate as part of your investment portfolio can be a very rewarding experience.  At Broadstone Realty we work with our investor clients to find properties that will maximize their rate of return (ROI).  If you're looking for a property to hold and rent out or buy and flip, we can narrow down the areas quickly  We will provide the comparative market data (CMA) and expenses plus holding costs for your analysis to help determine if a property is worth owning.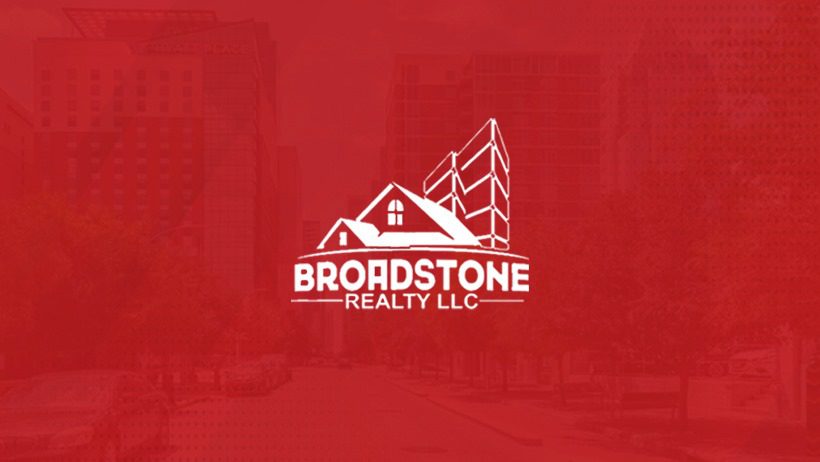 Commercial Sales & Leasing
The current economic outlook for Central Texas continues to stay strong and positive for business.  At Broadstone Realty we can help find you or your company an office space to sell, buy or lease.